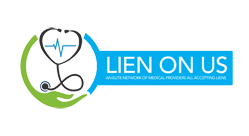 AN ELITE NETWORK OF MEDICAL PROVIDERS ALL ACCEPTING LIENS
Have you been injured or do you have an injured client that needs Medical Care? LIEN ON US is a 24/7 resource for you!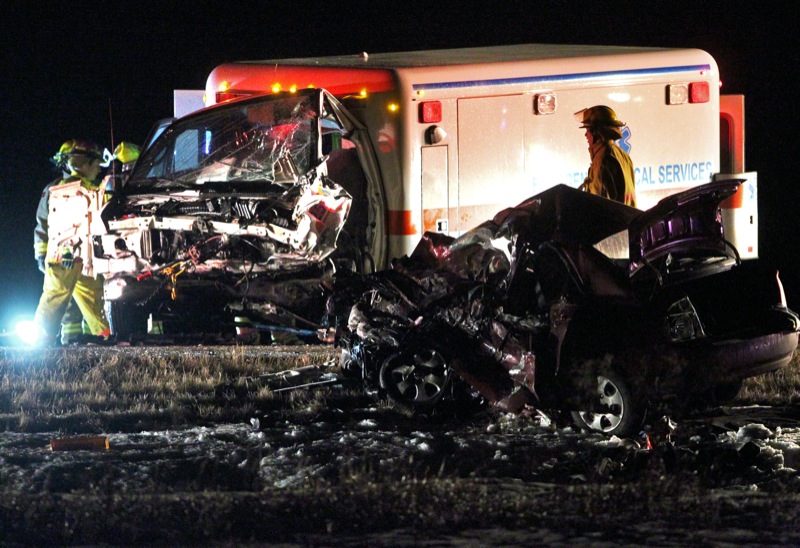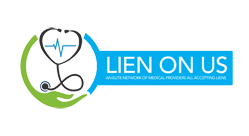 Accidents Happen, We are here to help!
Legal Professionals:
We work with Accident Victims to provide a full network of Legal Professionals prepared to handle any case.
Medical Professionals:
Whether it be doctors, chiropractors, hospitals, or medical transportation. We assist Accident Victims in locating providers from any specialty in order to  find treatment.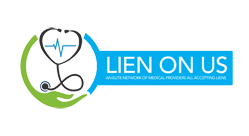 We are here to assist you 24 hours as day!
Serving ALL of California